Advanced Macroeconomics I
Part II: Investment and Consumption under Uncertainty
Winter 2011 (2nd term 2010/11)
Barcelona Graduate School of Economics
UPF Graduate Program in Economics, Finance and Management
The first half of this course is taught by Gino Gancia.
Lectures and practice session:
Tuesday, 13:00 - 15:00, room 40.063
Thursday, 15:00 - 17:00, room 40.063
Practice session: TBA
Office hours:
Friday morning, by email appointment (tvanrens@crei.cat).
Problem sets:
Problem sets are posted on Thursday after class, and are due in class on Tuesday.
Problem set 1 – Due on Tuesday February 22 at 13:00
Matlab codes
Problem set 2 – Due on Tuesday March 2 at 13:00
Problem set 3 – Due on Tuesday March 8 at 13:00
Problem set 4 – Due on Tuesday March 15 at 13:00
Matlab code 1 2
Problem set 5 – Not to be handed in, just for practice
Exam:
Exam questions
<![if !vml]>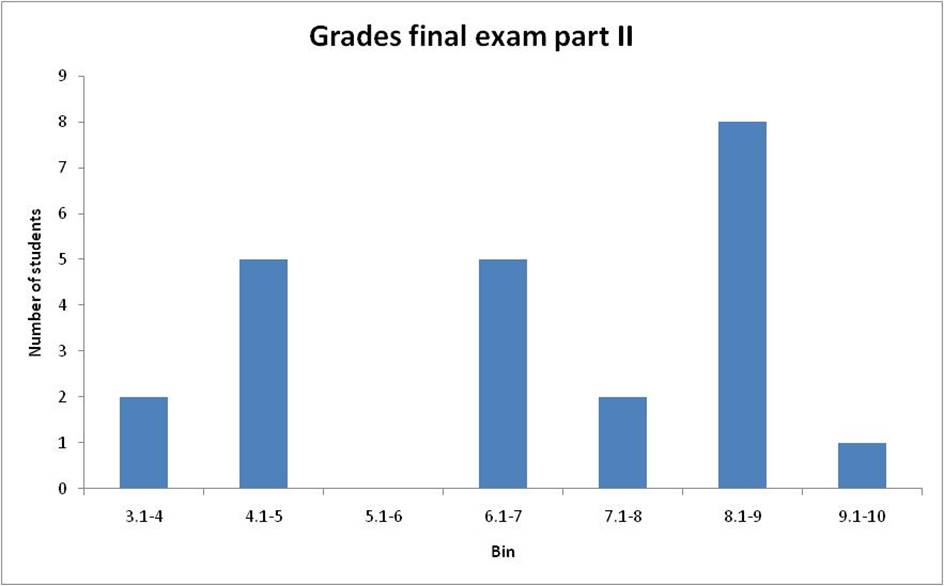 <![endif]>
Official grading guidelines
---
Thijs van Rens  |  IDEAS/RePEc  |  Google Scholar  |  ResearchGate